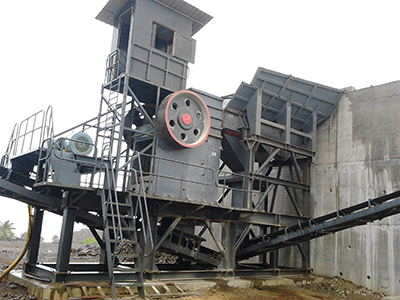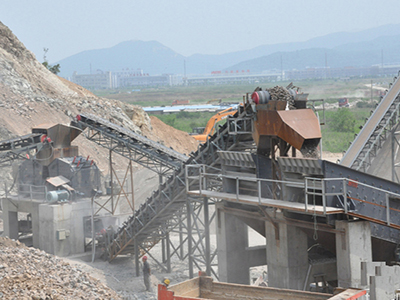 When purchasing jaw crushers, some key parameters to consider include:
1.Capacity: The production capacity of the crusher should be able to meet the required output.
2.Size: The size of the crusher should be suitable for the material size and capacity requirements.
3.Feed Opening: The feed opening size should be compatible with the size of the material being fed into the crusher.
4.Crusher Type: There are several types of jaw crushers, including single-toggle and double-toggle jaw crushers. Each type has its own unique characteristics and benefits.
5.Power Source: The power source for the crusher can be electric or hydraulic, and should be chosen based on the specific requirements of the application.
6.Maintenance: Consider the ease of maintenance, including access to key components and replacement parts.
7.Price: The cost of the crusher should be within budget while still
8.delivering the desired performance and quality.
Brand reputation: Choose a well-respected and reliable brand to ensure long-lasting performance and support.