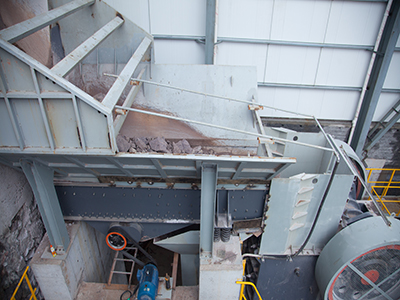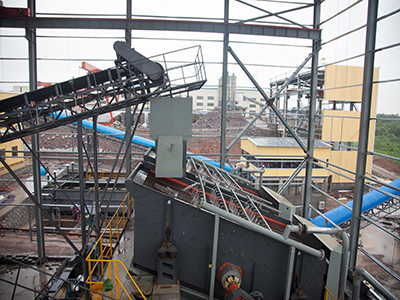 A vibrating feeder is a device used to move and transport materials along a conveyor system or process line. The feeder uses vibration to move the material forward, ensuring that it flows evenly and smoothly without clumping or sticking. Vibrating feeders are commonly used in industries such as mining, metallurgy, coal, construction, and chemicals.
A vibrating screen, on the other hand, is a machine used to separate materials by size. It uses a vibrating motor to cause the material to move across the screen and separate into different sized particles. Vibrating screens are commonly used in industries such as mining, metallurgy, coal, construction, and chemicals, among others. They are also commonly used in recycling operations to separate materials by size and remove impurities.
Vibrating screens come in different configurations, such as circular, linear, or elliptical motion screens. The type of screen used will depend on the application and the properties of the material being screened. For example, circular motion screens are generally used for screening materials with high moisture content or those that tend to clog the screen, while linear motion screens are used for dry and fine materials.
Vibrating screens are also available in different sizes and capacities, ranging from small laboratory screens to large industrial screens. They can be designed to operate in a single or multi-deck configuration, with decks arranged in series or parallel to enhance the screening efficiency. Some vibrating screens are also equipped with special features such as spray bars to wash the material, or air knives to remove excess water.
Overall, vibrating feeders and screens play an important role in many industrial processes, helping to move and sort materials efficiently and effectively. By using vibration, they can achieve higher throughput and better separation of materials, leading to improved productivity and quality.
Overall, a combination of these equipment is typically required to produce high-quality artificial sand that meets the desired specifications.