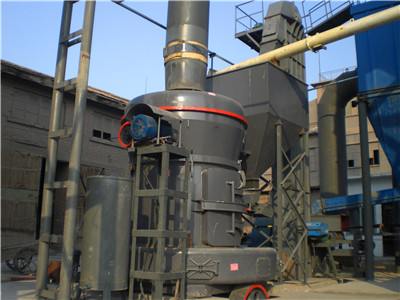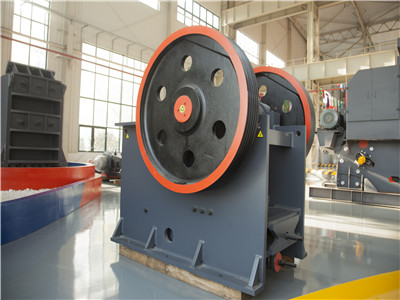 In a gypsum plant, both a crusher and a grinder are typically used for different stages of gypsum processing. The specific type of crusher and grinder required depends on the characteristics of the gypsum ore and the final product specifications. Here are the common types of crushers and grinders used in a gypsum plant:
Jaw Crusher: A jaw crusher is commonly used as the primary crusher in a gypsum plant. It is designed to crush large-sized gypsum ore into smaller particles. Jaw crushers have a fixed jaw and a movable jaw, which form a "V" shaped cavity. The movable jaw exerts force on the rock by pressing it against the fixed jaw, resulting in the reduction of the gypsum ore size.
Impact Crusher: An impact crusher can be used as a secondary or tertiary crusher in a gypsum plant. It operates by delivering a high-speed impact force to the gypsum ore, causing it to break along its natural fissures and fractures. Impact crushers are particularly suitable for producing aggregates and cubical-shaped particles.
Cone Crusher: A cone crusher is commonly used in the secondary or tertiary crushing stage of gypsum processing. It operates by squeezing the gypsum ore between an eccentrically rotating cone and a stationary concave surface. Cone crushers are known for their ability to produce finely crushed material and are often used for producing high-quality aggregates.
Hammer Crusher: A hammer crusher can be used as a primary, secondary, or tertiary crusher in a gypsum plant. It operates by rapidly rotating hammers attached to a rotor, which impact the gypsum ore and break it into smaller pieces. Hammer crushers are suitable for crushing brittle materials and can produce a wide range of particle sizes.
Raymond Mill: Raymond mill is commonly used as a grinder in gypsum plants. It is a high-pressure suspension mill that grinds the gypsum ore by applying pressure to the grinding roller. Raymond mills are known for their high efficiency and fine grinding capability.
Ball Mill: A ball mill is another commonly used grinder in gypsum plants. It is a horizontal cylinder that rotates on its axis and is partially filled with grinding media, such as steel balls. As the cylinder rotates, the grinding media crushes the gypsum ore into fine particles. Ball mills are suitable for both dry and wet grinding
It's important to note that the specific crusher and grinder used in a gypsum plant can vary depending on the desired product specifications, production capacity, and other factors. It's recommended to consult with equipment manufacturers or industry experts to select the most suitable equipment for a specific gypsum plant application.