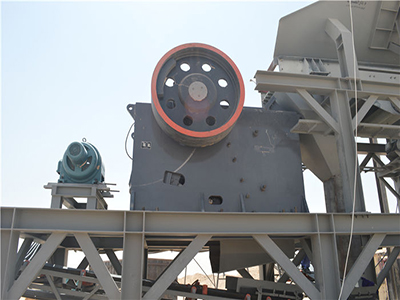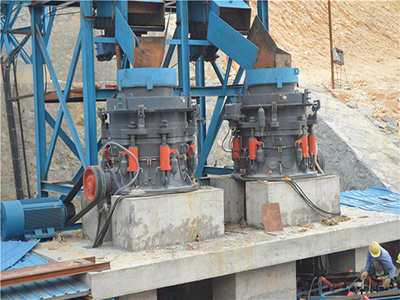 China is a major manufacturer and exporter of stone crusher machines, and there are many different types and models of stone crushers available from Chinese manufacturers. Some of the most popular types of stone crusher machines produced in China include:
1.Jaw Crusher: This is one of the most commonly used primary crushers in stone crushing plants. It features a stationary plate and a movable plate that crushes the material between them..
2.Cone Crusher: This machine is used for secondary and tertiary crushing of hard rocks and ores. It works by compressing the material between an eccentrically rotating mantle and a concave bowl.
3.Impact Crusher: This type of crusher is used for crushing soft to medium-hard materials with a high crushing ratio. It operates by throwing the material against a series of rotating bars.
4.Hammer Crusher: This machine is used for crushing materials with a maximum particle size of 600-1800 mm to a particle size of 25 mm or less. It features a rotating shaft with hammers attached to it that strike and crush the material.
When searching for stone crusher machines in China, it's important to do your research and compare different models and manufacturers to ensure you find the one that best fits your needs and budget.