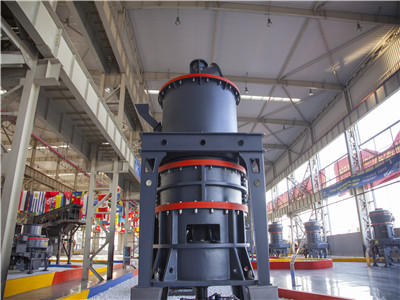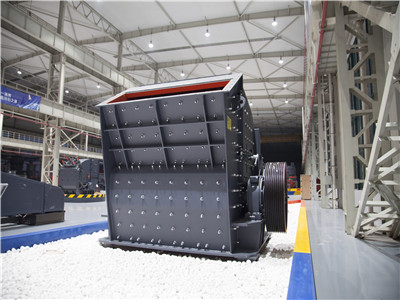 There are a few steps you can take to extend the working life of a jaw crushing plate:
1.Choose the right material for the jaw plate: Jaw plates are typically made of manganese steel or a similar material. Manganese steel is known for its high wear resistance, but it can also be brittle and prone to cracking. Using a jaw plate made of a more wear-resistant material such as high chromium steel or a composite material can help extend its lifespan.
2.Use the jaw crusher correctly: Operating the jaw crusher in a way that it is not intended to be used can significantly reduce the lifespan of the jaw plate. For example, feeding the crusher with material that is too large or feeding it at an angle that is not perpendicular to the jaw plate can cause excessive wear.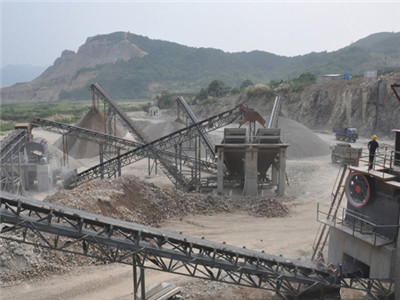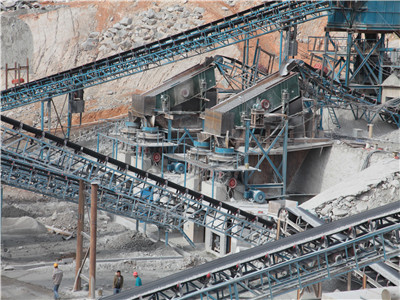 3.Regularly inspect and maintain the jaw crusher: Regularly inspecting and maintaining the jaw crusher can help identify wear issues early on and prevent them from worsening. This may involve replacing worn parts, such as the jaw plate, as needed.
4.Use proper crushing techniques: Proper crushing techniques can help reduce the amount of wear on the jaw plate. For example, using a choke feed (where the crusher is fed material that is too large to be processed all at once) can help reduce the amount of material that is in contact with the jaw plate at any given time.
5.Use a liner plate: A liner plate, also known as a cheek plate, is a piece of metal that is installed on the side of the jaw crusher to protect the jaw plate from wear. Using a liner plate can help extend the lifespan of the jaw plate by providing an additional layer of protection.