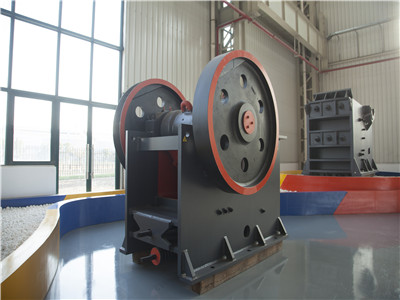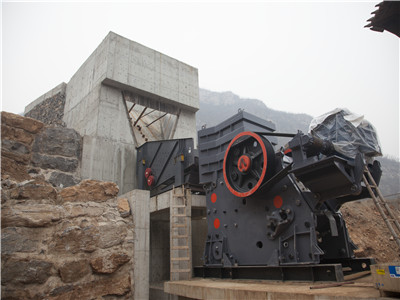 A jaw crusher is a type of primary crusher used in mines and ore processing plants. It uses compressive force to crush the material between a stationary jaw and a moving jaw. The moving jaw swings back and forth, driven by an eccentric shaft, while the stationary jaw remains in place.
To crush limestone, the jaw crusher uses a plate that is mounted on a hinge at the top of the crusher. The plate is made of steel, and the hinge allows it to move back and forth in a reciprocating motion. As the material enters the jaw crusher, it is squeezed between the plate and the moving jaw. The compressive force applied to the material causes it to break into smaller pieces. The crushed limestone is then discharged from the crusher through a discharge chute.
The size of the crushed limestone can be controlled by adjusting the distance between the stationary jaw and the moving jaw, as well as the size of the discharge opening. By changing these settings, the operator can control the size of the final product, as well as the rate at which the material is processed.